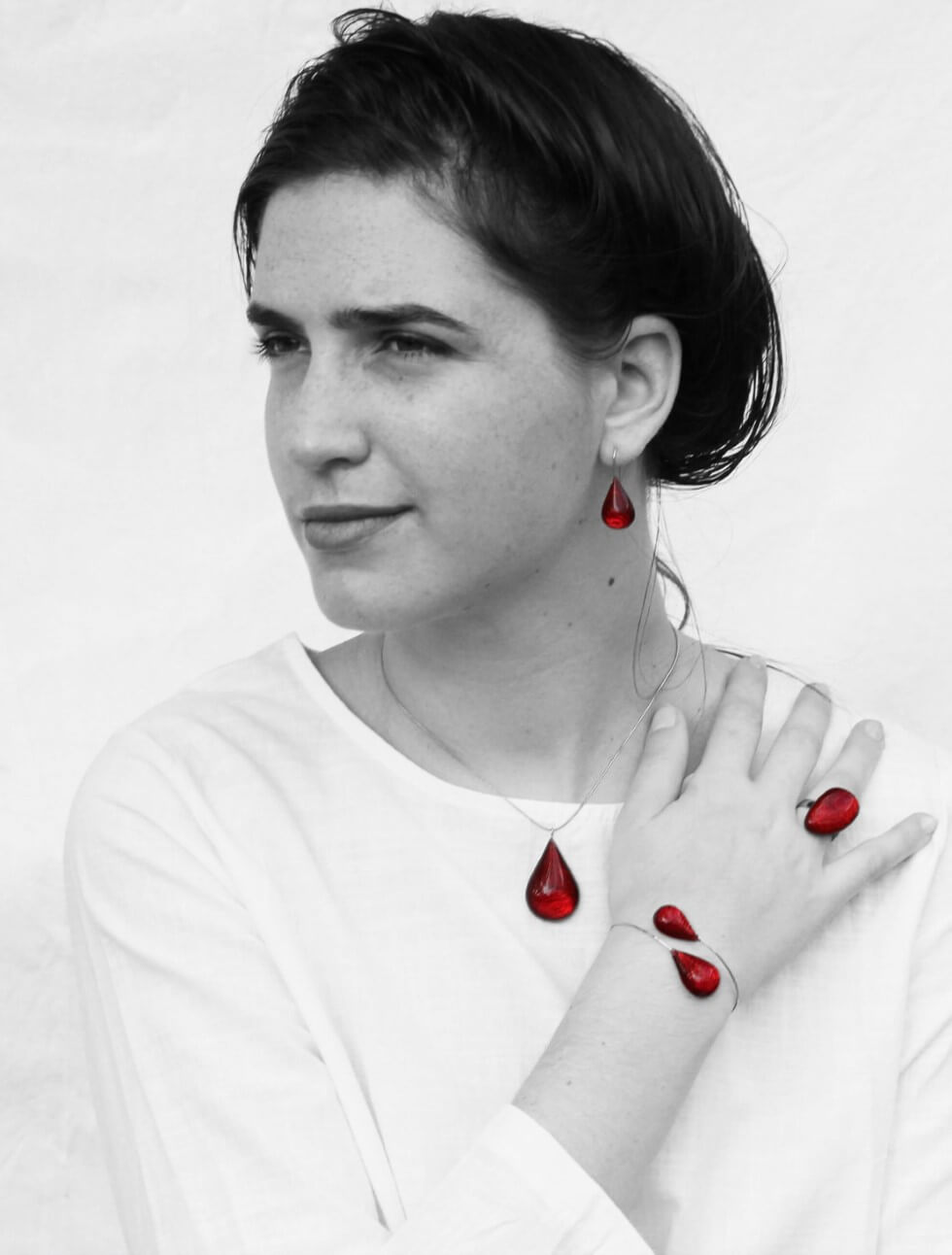 Haemochromatosis is a genetic iron overload condition. It can be very serious if untreated or undiagnosed. The good news is there is plenty of support available, treatment is simple, cheap and effective.
Haemochromatosis Australia is a non-profit registered charity run entirely by volunteers. We are the support and advocacy group for people affected by haemochromatosis, their families and loved ones.
When you buy an OVERLOAD Item from our online store, the proceeds support our work helping to raise awareness of this still underdiagnosed condition.
Our OVERLOAD range of beautiful hand-made resin Jewellery
Designed by French-born Australian artist MO, these beautiful gifts are a great way to support Haemochromatosis Australia in style. Start a conversation with these unique pieces.
Pin (Blood Drop)

$

30.00

This lapel or tie pin piece of jewellery designed by a French born Australian artist MO is a great way to support Haemochromatosis Australia in style. Get a conversation started with a drop of blood r...

Add to cart