INTERESTED IN HAEMOCHROMATOSIS AND RELATED ISSUES?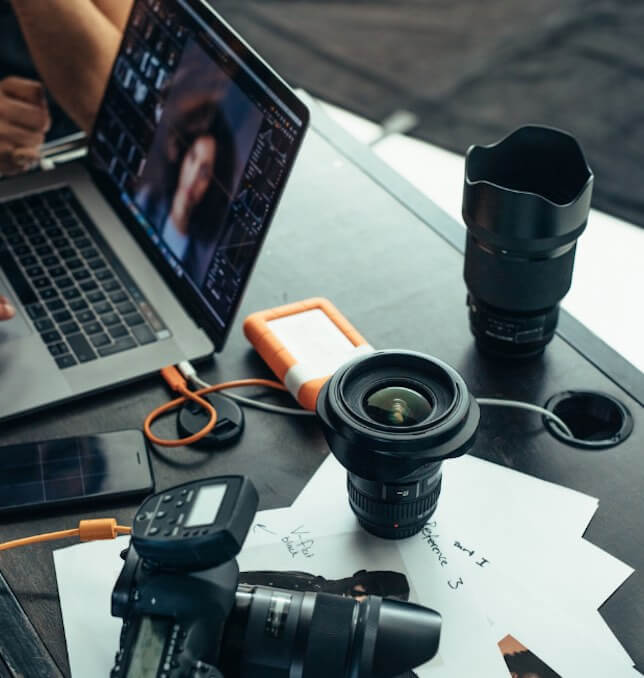 INTERESTED IN HAEMOCHROMATOSIS AND RELATED ISSUES?
Haemochromatosis Australia's media team is happy to work with journalists and media outlets interested in haemochromatosis and related issues.
We can:
answer media enquiries about haemochromatosis in Australia
provide a spokesperson for interview
provide a person affected by haemochromatosis for interview or media involvement
For any media enquires please contact Kellie Curtain at kellie@indeliblemarks.net   0412 339 690
Undiagnosed iron overload linked to chronic disease and death in thousands of Australians More than one hundred thousand Australians are at greater risk of developing liver cancer, arthritis, diabetes and other chronic conditions because of undiagnosed haemochromatosis, a disorder where the body absorbs too much iron.
Letter to the editor If you're celebrating 'a touch of the Irish' in your blood on St Patrick's Day, spare a thought for whether this means you are pumping too much iron.
Liver cancer ten times more likely in men with haemochromatosis Findings from research led by the University of Exeter published in the internationally renowned journal JAMA reveal that men with Australia's most common genetic disorder are ten times more likely to develop liver cancer and have prompted calls for greater use of simple detection and treatment techniques.
Iron Matters raised during Haemochromatosis World Week Haemochromatosis, or iron overload, is the most common genetic disorder in Australia and, when left untreated, can cause liver disease, arthritis and diabetes. It is often under-diagnosed, despite the fact that one in 200 Australians is genetically predisposed to the disorder, and one in seven carries a mutation in the affected gene.
Launch of Parliamentary Friends of Haemochromatosis Despite being the most common genetic disorder in Australia, haemochromatosis is often underdiagnosed because people don't know about it and symptoms are general. One in 200 are at risk and one in seven people carry the condition, and it is equally likely in both sexes.
Iron overload amplifies other chronic health conditions New studies reveal Australia's most common genetic disorder causes far higher levels of serious disease than previously thought and have prompted calls for greater use of simple detection and treatment techniques