Leaving a gift to Haemochromatosis Australia in your Will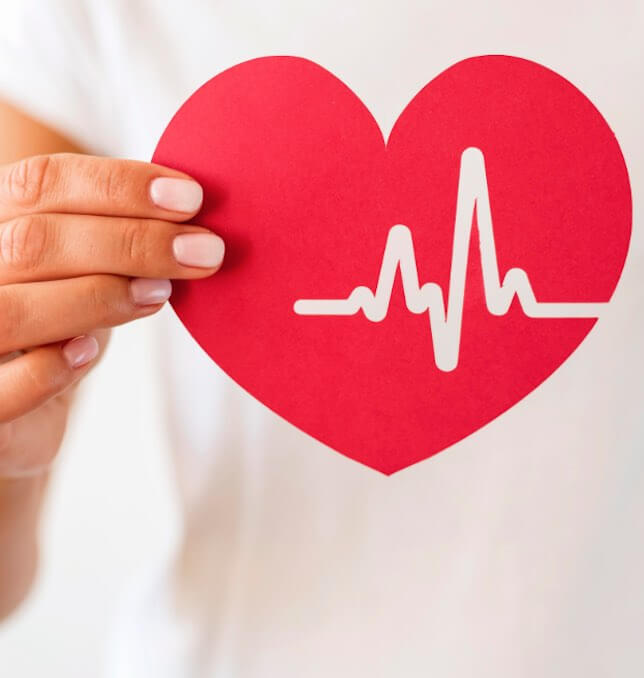 Leaving a gift to Haemochromatosis Australia in your Will
Most people would like to leave the world a little better off, knowing they have made a difference to a cause they really care about.
By leaving a gift to Haemochromatosis Australia in your Will you can help to change and save lives well into the future. Your legacy will help provide support and promote awareness, early diagnosis and research into haemochromatosis. Help create a better future for people living with this genetic condition.
HOW TO INCLUDE A GIFT IN YOUR WILL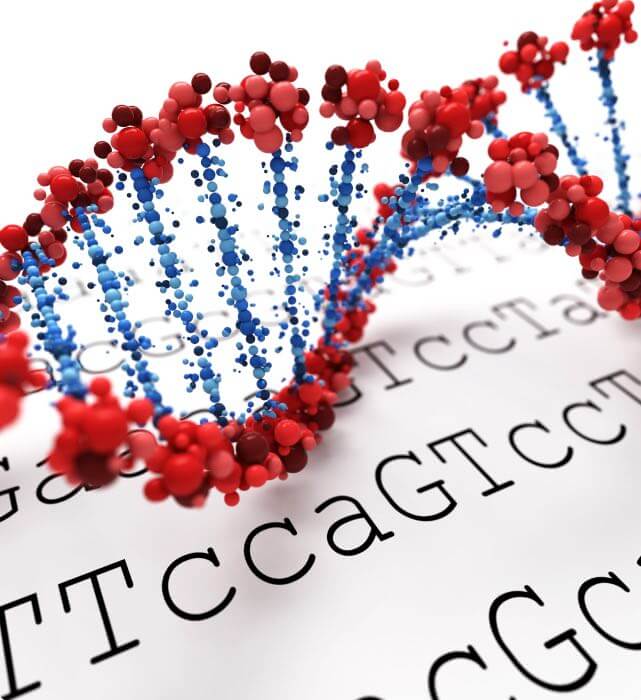 Below you will find some suggested wording that your solicitor can include in your Will.
If you would like more information, please contact our Secretary
The Secretary
Haemochromatosis Australia
PO Box 6185
Meridan Plains QLD 4551
If you are a solicitor and have a client who chooses to leave a bequest to Haemochromatosis Australia, we have provided some suggested Will wording below.
If you are an Executor of a Will that includes Haemochromatosis Australia, please contact us for any information you need.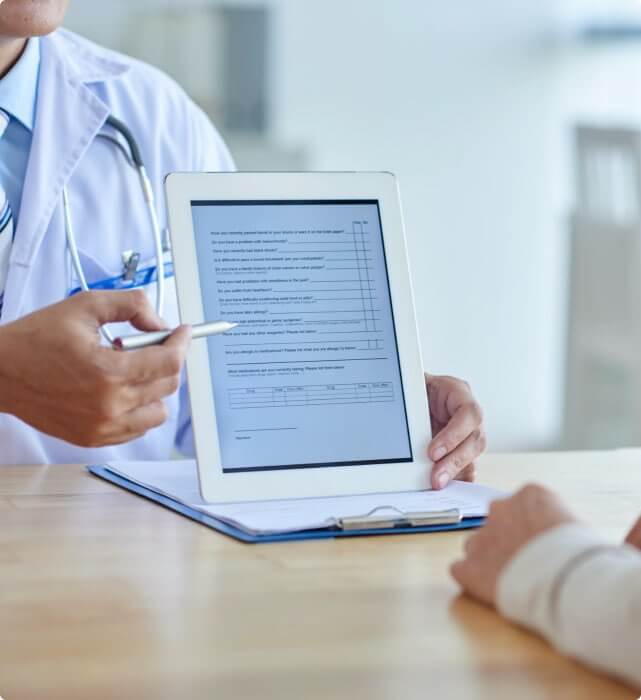 SUGGESTED WORDING FOR A GIFT IN YOUR WILL
l, ………………………………………………………………………………….., give and bequeath to
Haemochromatosis Australia of 1 Gam Avenue, Currimundi QLD 4551 (ABN 79 827 140 617)
a) The residue (or ________% of the residue) of my estate or
b) _______ % of my estate or
c) A sum of $ ___________
To be used for the fulfilment of its charitable purposes through its awareness, research, education and advocacy programs, free of all death and estate duties. I declare that the receipt of such gift by its President, Treasurer or other authorised officer shall be sufficient discharge of my Executors.
If any of the above named beneficiaries should predecease me, I hereby bequeath his or her share to:
Haemochromatosis Australia of 1 Gam Street Currimundi QLD 4551 (ABN 79 827 140 617) for its general purposes.
Thank you for considering making a lasting difference with a gift in your Will.