HAEMOCHROMATOSIS INFORMATION BY AND FOR MEDICAL PROFESSIONALS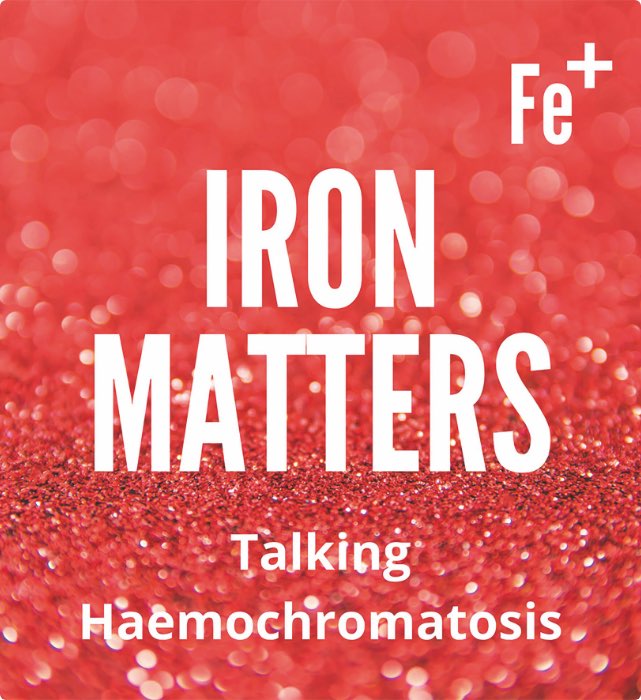 HAEMOCHROMATOSIS INFORMATION BY AND FOR MEDICAL PROFESSIONALS
IRON MATTERS is a series of interviews by and for medical and health practitioners focusing on hereditary haemochromatosis. The series is intended to provide general practitioners and health professionals with in-depth information about this chronic genetic condition.
You can subscribe and listen to IRON MATTERS on your favourite podcast app or listen using the links below.
Watch videos of all published episodes on the IRON MATTERS YouTube channel here or browse our collection of resources for medical and health professionals.