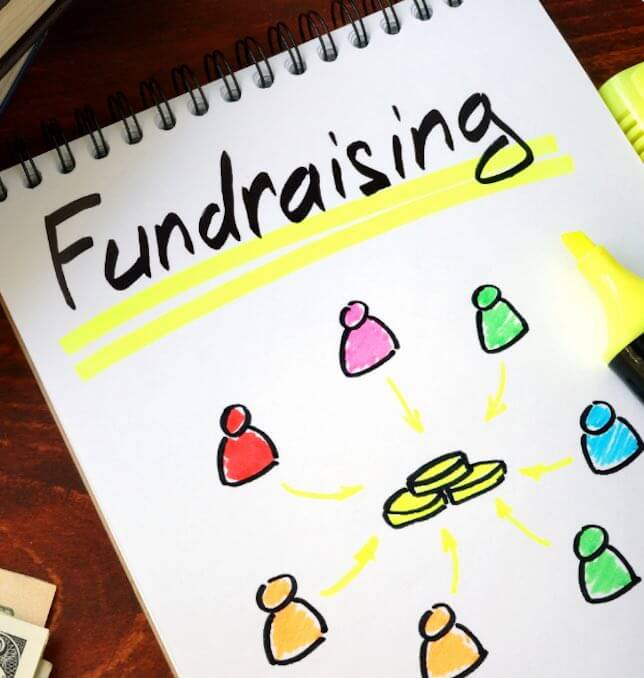 No-one should suffer harm from haemochromatosis. By raising funds for Haemochromatosis Australia, you will be helping us increase awareness for early diagnosis and treatment.
There are many ways you can do this including:
One easy and effective way to raise funds for Haemochromatosis Australia is to set up a fundraising page on Facebook or GoFundraise.
Online fundraising works best if you link your page to a fundraising event or a challenge you have set yourself, such as:
Birthdays or special occasions
A sponsored activity like swimming, hiking, jogging, cycling, dancing or reading
A special event like climbing a mountain or a fun run
Personal challenge like shaving your head or giving something up for a number of days, such as eating chocolate or watching television
Social media is a great way to spread the word about the wonderful thing that you're doing. Don't be afraid to ask people to support you. You can make it easy for them to donate by including the link to your fundraising page in every post.
OTHER GREAT WAYS TO RAISE FUNDS
There are lots of other great ways you can raise funds, such as:
Office morning tea
Garage sale
Community sausage sizzle
Swear jar
Movie night at home
Gold coin donation day at school