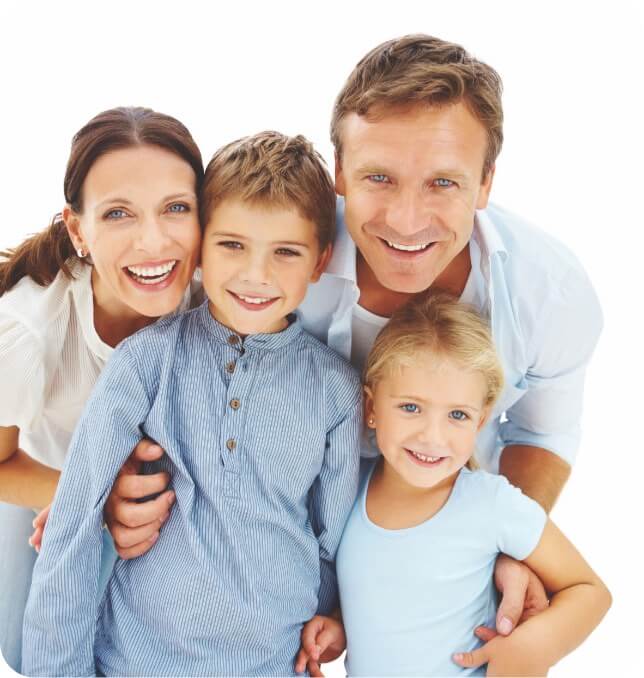 Haemochromatosis Australia needs your help to support people diagnosed with haemochromatosis and raise awareness of the disorder in the community so that people at risk are diagnosed and treated early, before harm occurs through iron overload.
We rely on membership subscriptions, donations and sponsorship to maintain our services and to work towards our vision that no Australian should suffer harm from haemochromatosis.
You can also help by joining our group, making a tax-deductible gift, fundraising, leaving a gift in your will or volunteering a few hours of your time.