ABOUT HAEMOCHROMATOSIS AUSTRALIA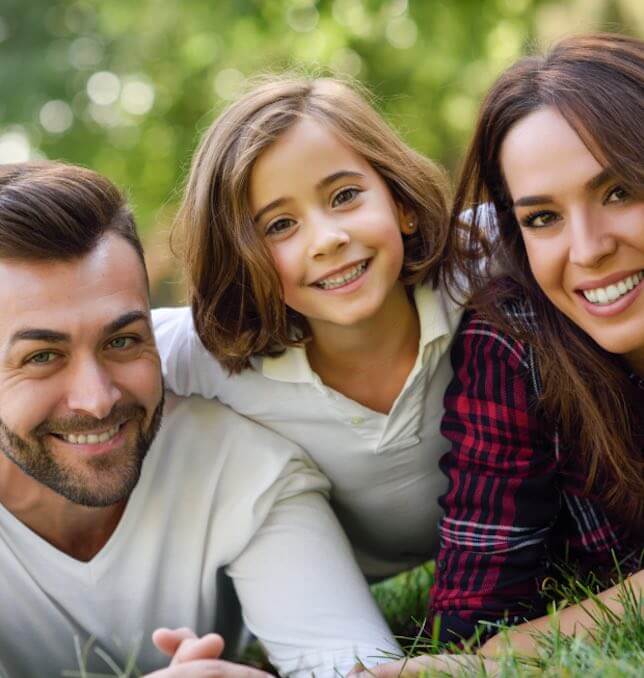 ABOUT HAEMOCHROMATOSIS AUSTRALIA
Haemochromatosis Australia is a non-profit registered charity run entirely by volunteers. We are the support and advocacy group for people affected by haemochromatosis, their families and loved ones. We aim to provide support for people with the disorder and to increase awareness of haemochromatosis in the general public and the medical and health professions. We have been operating for over 30 years and continue to grow and expand our activities.

No Australian will suffer harm from haemochromatosis.
As the primary advocacy group for Australians affected by haemochromatosis we provide support and promote awareness, early diagnosis and research.
We believe that people with haemochromatosis are entitled to:
The same quality of life and life expectancy as other Australians
Diagnosis before symptoms occur
Well informed health and medical services
Easy access to the knowledge, support and services they need
In the spirit of reconciliation Haemochromatosis Australia acknowledges the Traditional Custodians of Country throughout Australia and their connections to land, sea and community. We pay our respect to their Elders past and present and extend that respect to all Aboriginal and Torres Strait Islander peoples today.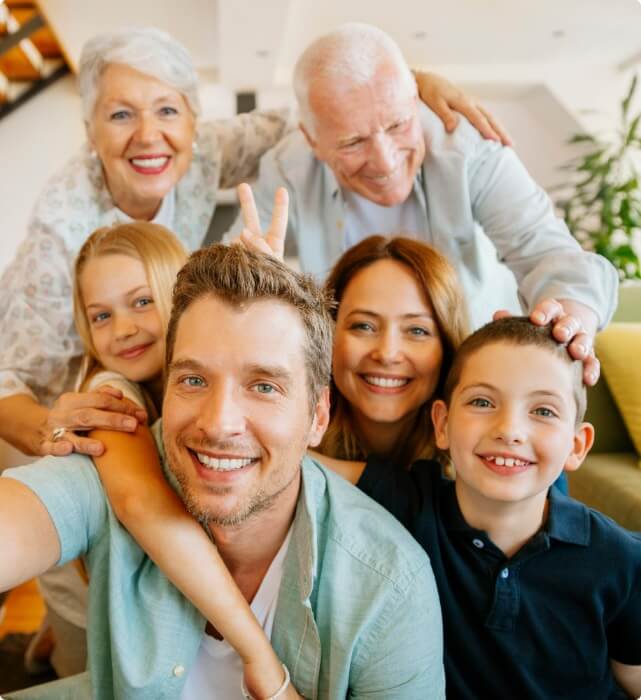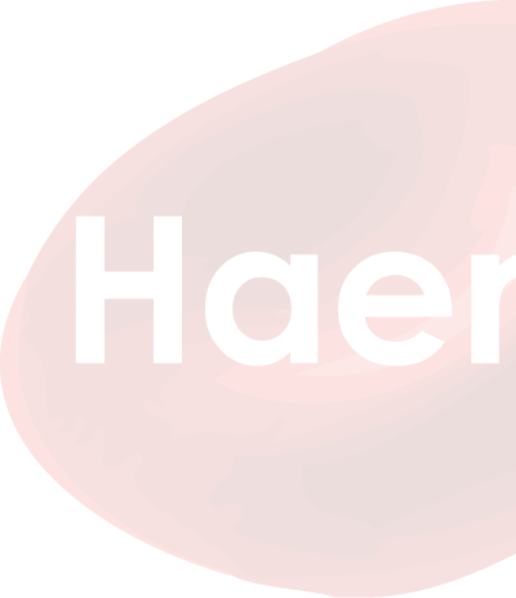 No Australian will suffer harm from haemochromatosis.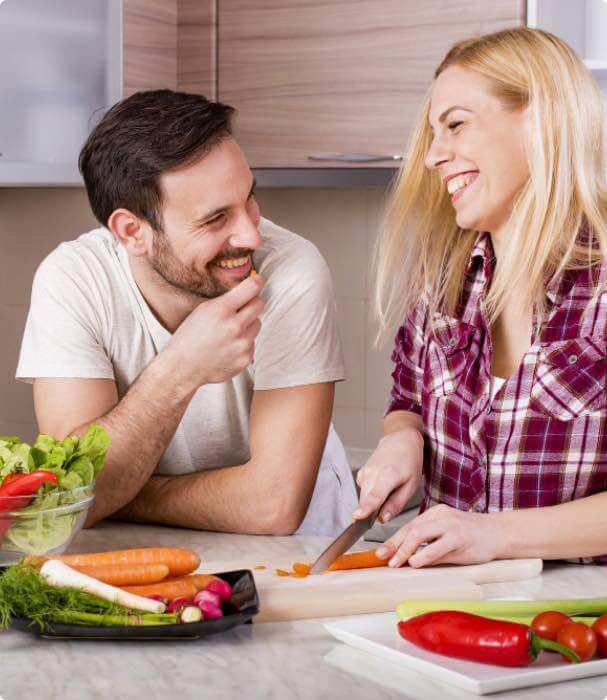 1. Support people with haemochromatosis
We provide support and up to date information to people with haemochromatosis and their families to assist them to manage their condition. We provide opportunities to meet other individuals and families experiencing haemochromatosis.
We promote awareness in the community about haemochromatosis.
3. Professional awareness
We raise awareness in medical health professionals in order to improve the rate of early diagnosis and treatment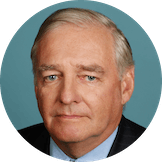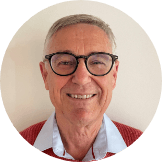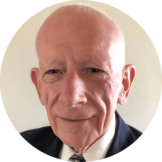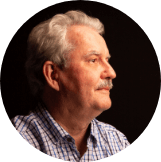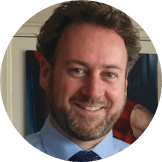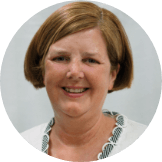 Elizabeth McCray
BBus(Mgt), Committee member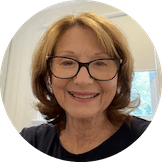 Wendy Richards
BSc (Nursing), Committee member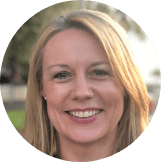 Jayne Hunt
MA (Hons), Committee member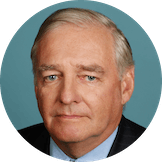 Brook, originally from the UK and based in Sydney since the 1980s, is now semi-retired having had a long career in banking and finance. Once a keen offshore yachtsman, he has participated in many of the big Ocean races around the world. He also has an interest in gardening and philately and loves to travel. Brook was diagnosed with haemochromtosis over 20 years ago.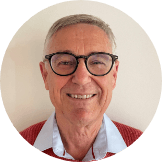 Diagnosed in 2007, as a result of arthritis of the hands, Matthew joined Haemochromatosis Australia in 2008. He has been a volunteer advocate in Adelaide since 2014 after attending the Melbourne Conference and subsequently a committee member since 2018. Matthew is recently retired. Previous employment has included middle-level management in several Commonwealth Departments in SA and NT and more recently as a Family Mediator and Relationship Educator at Centacare in Adelaide. Matthew is also a Life Member of the Unley Apex Club.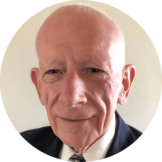 Jeff joined the committee at the 2022 AGM. Semiretired after a number of years in public sector senior financial management roles. Jeff is a Fellow CPA Australia (FCPA), holding a Master of Commerce, BA in Accounting, and diplomas in Computer Programming and Human Resources. He is a Justice of the Peace in the ACT. Diagnosed with haemochromatosis in 1986.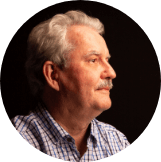 Tony was appointed Secretary in 2010. He is a retired federal public servant with extensive experience in project management, marketing and communication, business analysis and organisation development. Tony is president of the Currimundi Catchment Care Group and a volunteer adult literacy tutor with Sunshine Coast Council literacy program. He lives in Currimundi, Queensland.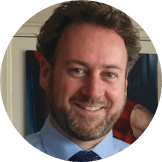 Dan is a medical research scientist based at the University of Sydney. Dan's PhD research focussed on iron overload, specifically the effects of haemochromatosis on molecular systems in the brain. In a strange twist of fate, he was incidentally diagnosed with haemochromatosis himself while in the midst of studying the condition. He continues to work on research projects relating to haemochromatosis and the central nervous system (brain and retina) with collaborators from around the world. Dan joined the management committee at the 2013 AGM, and is also a past President of the Australian Society for Medical Research (ASMR).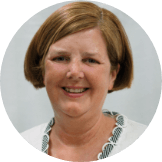 Elizabeth McCray
BBus(Mgt), Committee member
Elizabeth joined the management committee of Haemochromatosis Australia at the 2017 AGM. Elizabeth assists with social media, publication of newsletters, and media releases. She has worked for various national and state based organisations in both administration and publications. She is a member of the Gold Coast Primary Health Network Community Advisory Council.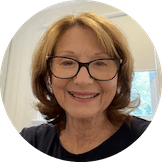 Wendy Richards
BSc (Nursing), Committee member
Wendy is a retired Registered Nurse with experience in public and private hospitals and aged care. She joined Haemochromatosis Australia soon after being diagnosed in December 2017 and has been a Volunteer Advocate since 2019. She is also a volunteer at events run by her local Council Community Centre. Wendy is our first committee member from Western Australia and lives in Perth.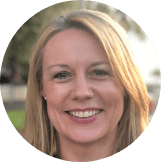 Jayne Hunt
MA (Hons), Committee member
Jayne is originally from the UK and was diagnosed with Haemochromatosis in 2014. She has worked for the UK's Department for International Trade and is now an Export Consultant for the food and drink sector. She worked on awareness and fundraising campaigns for Hemochromatosis in the UK before moving to Melbourne in 2017. She joined the management committee in August 2019.
Margaret Rankin AM RN GradDipHthSc
Marg was appointed Patron in 2010. She was our founding president and retained that office for over 20 years until she stepped down in 2010. Marg remained an active member of the management committee until 2013. She is highly respected in haemochromatosis matters in Australia and overseas. Her contribution to haemochromatosis support was recognised with a Member of the Order of Australia (AM) medal in 2005. Marg also has extensive volunteering history with other not for profit groups, especially the RSPCA. Marg lives in Brisbane, Queensland.
OUR PROFESSIONAL ADVISORS
We have a panel of eminent researchers in the field of Haemochromatosis to provide guidance and advice.
Consultant Gastroenterologist and Hepatologist, Fiona Stanley Hospital, Fremantle WA and Dean of Clinical Research School of Medical and Health Sciences, Edith Cowan University, WA
Professor martin delatycki
Director of Clinical Genetics, Austin Health, Director, Bruce Lefroy Centre for Genetic Health Research, Murdoch Childrens Research Institute Melbourne VIC
Co-ordinator Chronic Disorders Program, Head, Iron Metabolism Laboratory, QIMR Berghofer Medical Research Institute, Brisbane QLD
Professor Darrell Crawford
Associate Dean (Strategic Development) Faculty of Medicine and Mayne Professor and Head, Academy of Medicine, The University of Queensland Director of Research, Gallipoli Medical Research Foundation, Greenslopes Private Hospital, QLD
Rheumatologist and Associate Professor of Medicine, University of Notre Dame, WA
Professor Nathan Subramaniam
Professor in Biomedical Sciences (Molecular Medicine), Faculty of Health, School of Biomedical Sciences, QUT, QLD
Senior Medical Officer, Australian Red Cross Blood Lifeblood
Postdoctoral Research Fellow in Health Economics, Menzies Institute of Medical Research, University of Tasmania