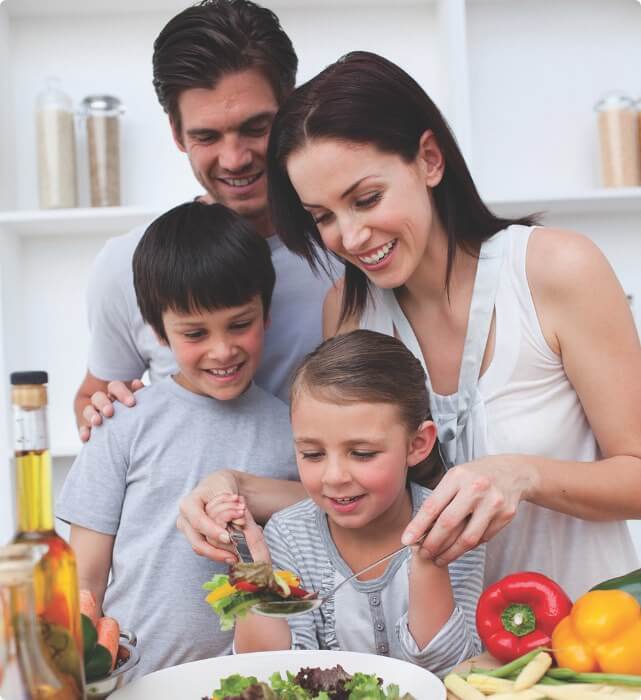 Are you affected by haemochromatosis, the most common genetic disorder in Australia?
We are your support and advocacy group.
Our vision is that no Australian will suffer harm from haemochromatosis. We provide support for people, their families and loved ones with the disorder. We raise awareness of haemochromatosis in the general public and the medical and health professions in order to increase early diagnosis and treatment. We have been operating for over 30 years and continue to grow and expand our activities.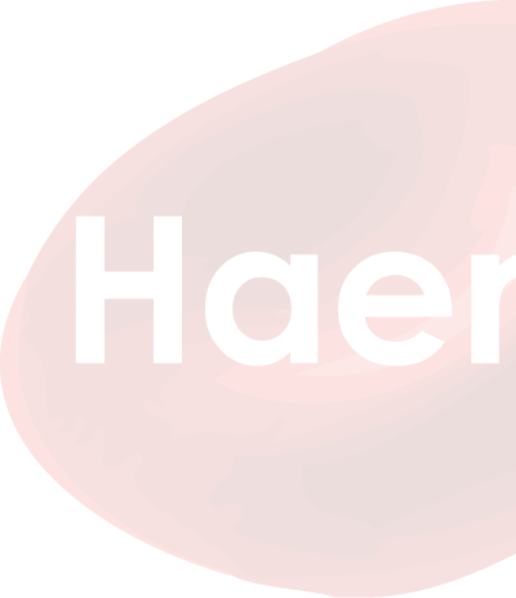 WHAT IS HAEMOCHROMATOSIS?
Haemochromatosis is a serious condition if untreated or undiagnosed.
The good news is there is plenty of support available, treatment is simple, cheap and effective.
When detected early it can be managed easily and there is no barrier to a normal life or life expectancy.
Symptoms
early symptoms are common with other conditions and include tiredness and aching joints. Untreated it can become more severe.
DIAGNOSIS
can only be confirmed by a medical professional and a genetic test.
GENETICS
a common disorder passed on by both biological parents
TREATMENT
can be managed easily through blood donations
Haemochromatosis Australia can help in many ways.