WELCOME TO HAEMOCHROMATOSIS AUSTRALIA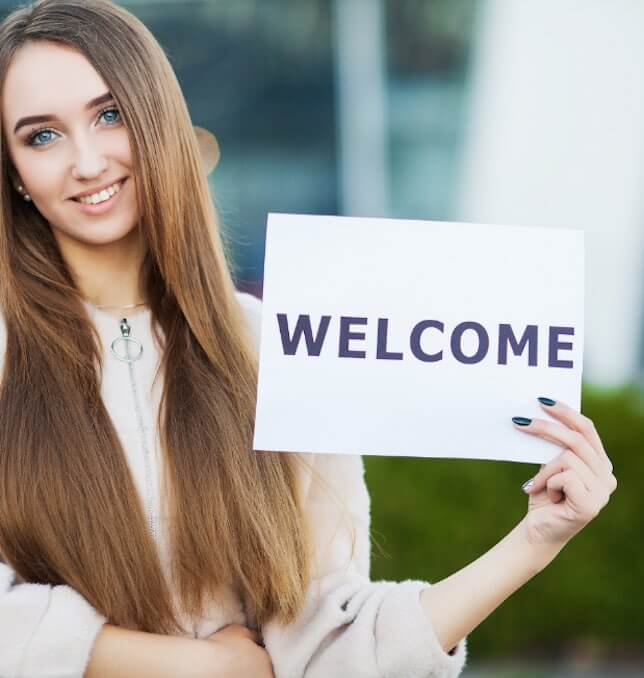 WELCOME TO HAEMOCHROMATOSIS AUSTRALIA
You will have, or shortly will receive a receipt for your payment by email or post and your new member information kit in the post. We hope these resources will help you understand and manage hereditary haemochromatosis and make informed decisions in partnership with your doctor.
If you have any questions or concerns please feel free to call our InfoLine 1300 019 028 during business hours to speak with one of our experienced volunteers.
New member online meetings
We host regular online meetings for new members and occasional webinar open to the general public via Zoom. Find out more about these events including how to join in by visiting our Event Calendar and booking a place.
Our next new member online meeting will be Saturday 23 April 2022 from 2 – 3.30pm EST.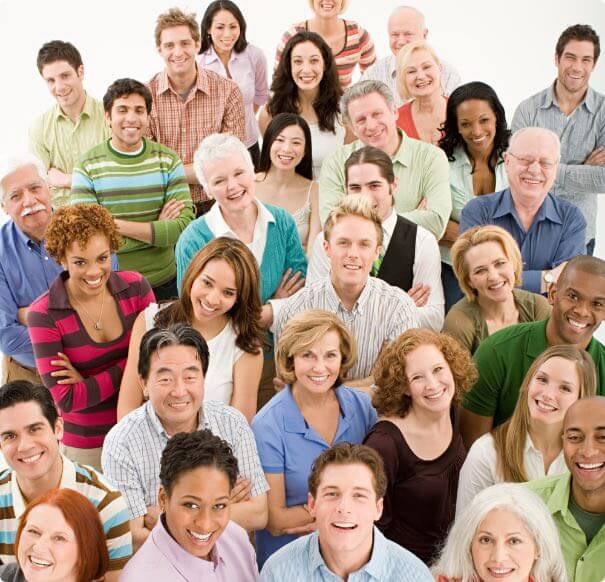 Attend Events
We have a range of events to support our community..
Donate
Help raise awareness and promote new research
FUNDRAISE
Want to do something fun for a good cause?
VOLUNTEER
If you'd like to help, we'd like to chat
Wills & Bequests
Every gift is appreciated
SPONSORSHIP AND PARTNERSHIPS
Support our events, activities and programs