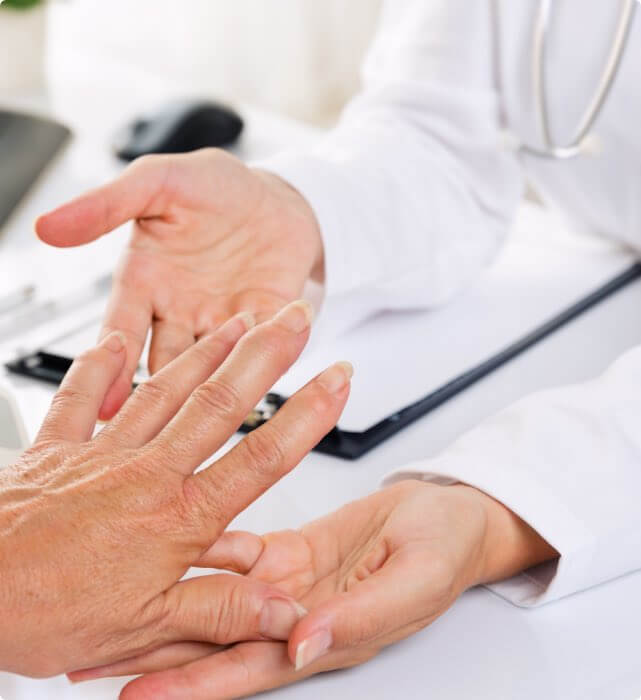 Haemochromatosis & Arthritis – webinar
This webinar on 'haemochromatosis and arthritis' is a collaboration between Haemochromatosis Australia (HA) and Arthritis New South Wales as a feature of World Haemochromatosis Week in Australia..
Kat Keane, Education Officer from Arthritis New South Wales will explain the basics of arthritis and its treatment.
Rheumatologist researcher and HA Medical Advisor, Dr Graeme Carroll will talk about the relationship between haemochromatosis and arthritis, pseudogout and chrondocalcinits, and osteoporosis.
The event will conclude with a question and answer session.
Register for this Zoom event now. *
*Registration is required. When you register you will be emailed a joining details for the webinar. We will also send you an email reminder the day before the event.