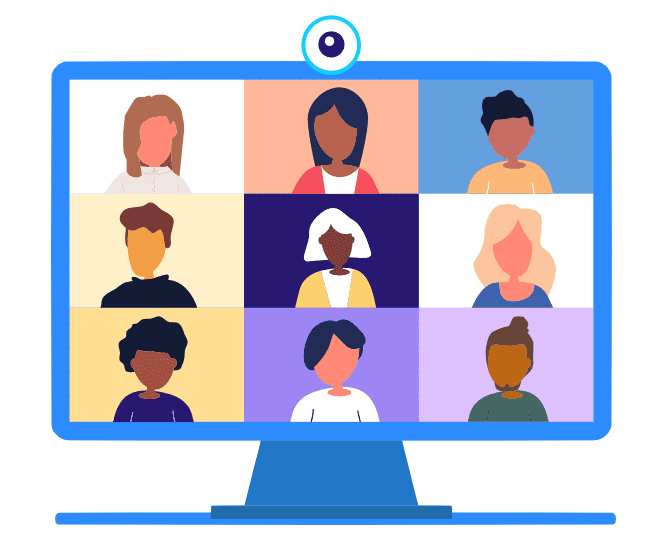 Haemochromatosis Australia's Annual General Meeting
Join us for our online Annual General Meeting on Saturday 2 September at 2pm.
Business of the meeting will include a presentation the President's report on the previous year's activities, election of the management committee members and , treasurer's report and financial statements for the last financial year.
This is also a chance for you, our members to meet up and offer suggestions and feedback.
To attend you will need to register using Book Event at the bottom of this page. We will send a confirmation email with a link and phone numbers to join the meeting.
Download the Agenda for the AGM 2021 and Minutes of the 2020 AGM.
Sold out!